Betty Lou Duncan
Owner/Broker
Testimonials
"if you want results, you go to Betty Lou! She is efficient, friendly and knows the business inside and out! When we purchased our home 8 years ago, she was the listing agent for the seller. WE were so impressed by her and her representation of the seller, that we always said "if we ever sell this house, we're using Betty Lou!" 8 years later we are relocating and used her to sell. In less than a month, in a shifting market, she got it done and we weren't even in state! I only wish we could use her here in our new state!"
MORRIS
Betty Lou did an astonishing job of reaching an understanding of what we needed and found our house for us even before it hit the market. We were new to town and she figured out exactly what neighborhood we wanted and what houe would work for us. We are delighted with what she found for us. And she meade the process simple. She took care of every detail on time and without error. We highly recommend Betty Lou Duncan. No one knows Eugene or the market better than she!
CRAIG
Betty Lou Duncan is not only a consummate professional but also a truly personable and caring individual. Betty Lou easily moved from being our broker to our friend and has helped us witih several purchases and sales of our homes. I wouldn't dream of having anyone else manage our real estate needs and I am so thankful that she is a part of our lives.
SERRA
We are extremely grateful to write a sincere, heartfelt letter of appreciation and respect to our realtor, Betty Lou Duncan. Moving is not living. It is chaos, stress and a touch of excitement when the end can be seen. We deeply appreciate how available, how calming, supportive and reassuring Betty Lou was through our long adventure of selling a home we built and struggled to leave. She was OUR realtor to the end without flipping to the other side to make a sale. She was selling OUR home for US and she never lost sight of that. Forever grateful. Forever friends.
HOCHSTEIN
I've been fortunate enough to have had 3 very successful transactions with Betty Lou. She is a pro and puts her clients first. Definitely an expert in our market and continues to support her customers even after the sale is complete.
PRISKE
More Testimonials
Pending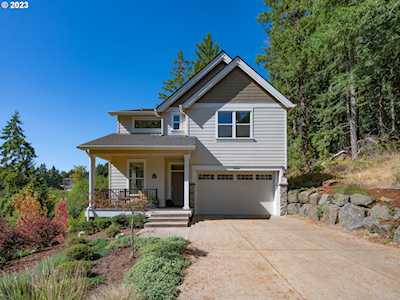 3226 Bentley AVE
Eugene, OR 97405
Open 9/30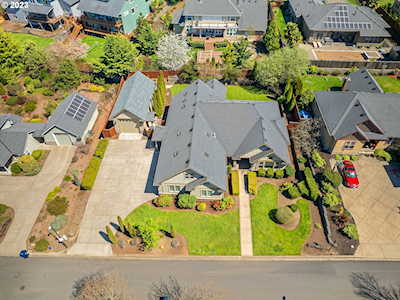 3261 Jayhawk CT
Eugene, OR 97405