Marketing Your Home
OPEN HOUSES:
We will conduct Open Houses on your property to create easy showings, viewings & neighborhood promotion.
PROFESSIONAL PHOTOGRAPHY:
Professional Photography will be utilized for enhancement/promotion of your property. Linked to all internet websites for easy viewing by the prospective buyer pool. This includes Drone/Aerial footage AND a matterport 3D tour. (The Matterport 3D Tour is a 2-3 hour one-time commitment with the photographer).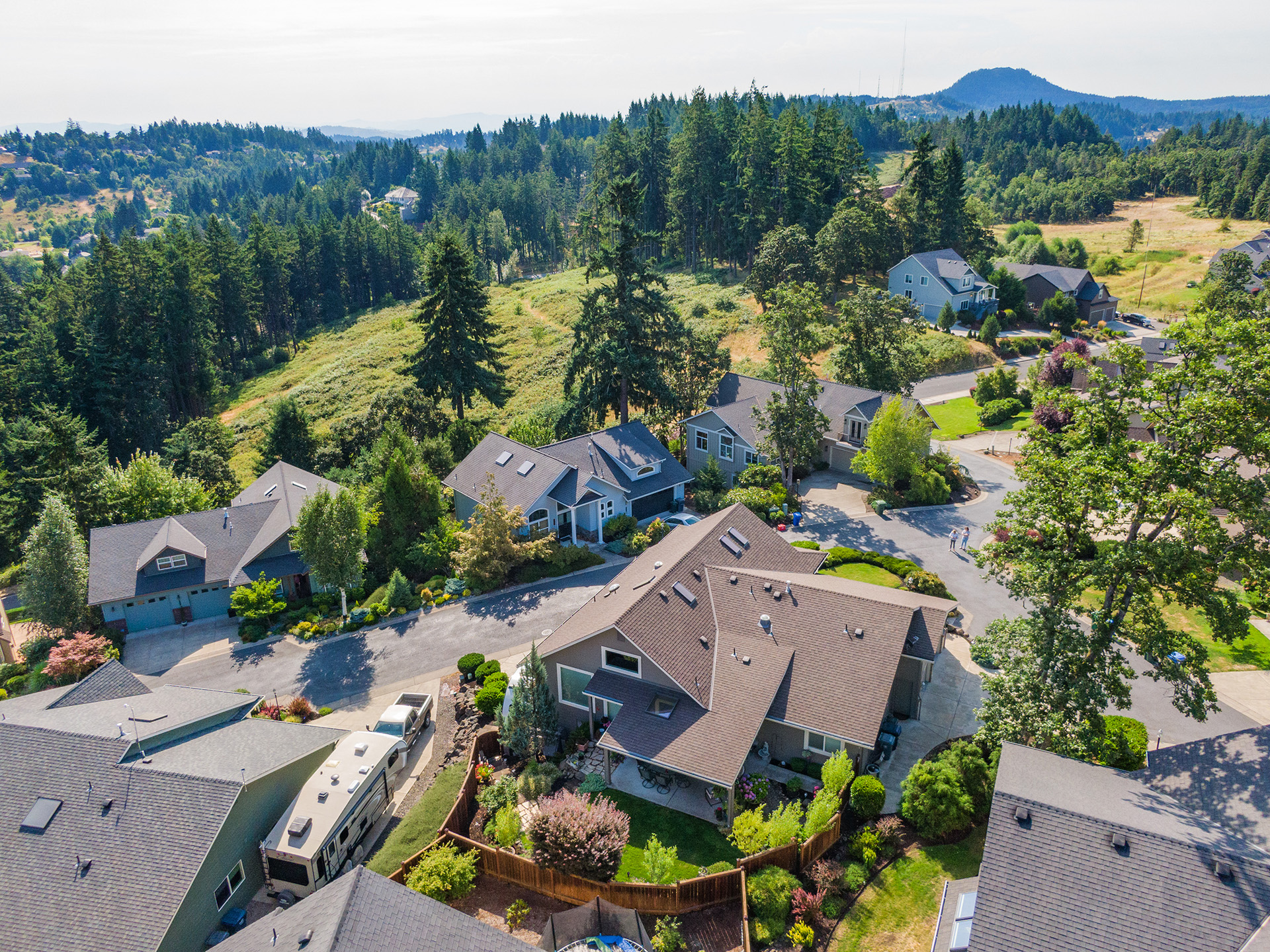 POSTCARD/NEIGHBORHOOD/PROSPECTIVE BUYER POSTCARDS:
Print advertising and outreach to consumers that will bring attention and buyers to your home.
Move-up Postcards: Tax lot search parameters to quality potential buyers and assist with information to move up to your home.
Just Listed/Open House Postcard: Neighborhood & prospective buyer Postcards promoting & inviting interest in your home.
REGISTER GUARD ADVERTISING:
Understanding that the Premier buyer we will be attracting will be utilizing various formats of media to gather information on your home. Our Goal? To be everywhere so information is easily accessed and available 24/7.
PERSONAL NETWORKING:
Consistent conversations & networking with area agents promoting your home. Specializing in high end communication & relationships with other producing agents. Doing what I can to ensure a steady flow of traffic viewing your home.
INTERNET/LEAD GENERATION/ONLINE EXPOSURE:
Providing information/tours/videos of your neighborhood, home & surrounding areas for those out of area buyers viewing online.
SOCIAL MEDIA VENUES:
Social Media venues inlcuding, but not limited to, Facebook & Instgram paid and unpaid advertising will be utilized to ensure we are reaching our target market and guaranteed exposure in all internet forums.
DEDICATED LISTING WEBSITE:
Diving traffic to your home ensuring interest and exposure! A website developed uniquely & specifically for your home & listing.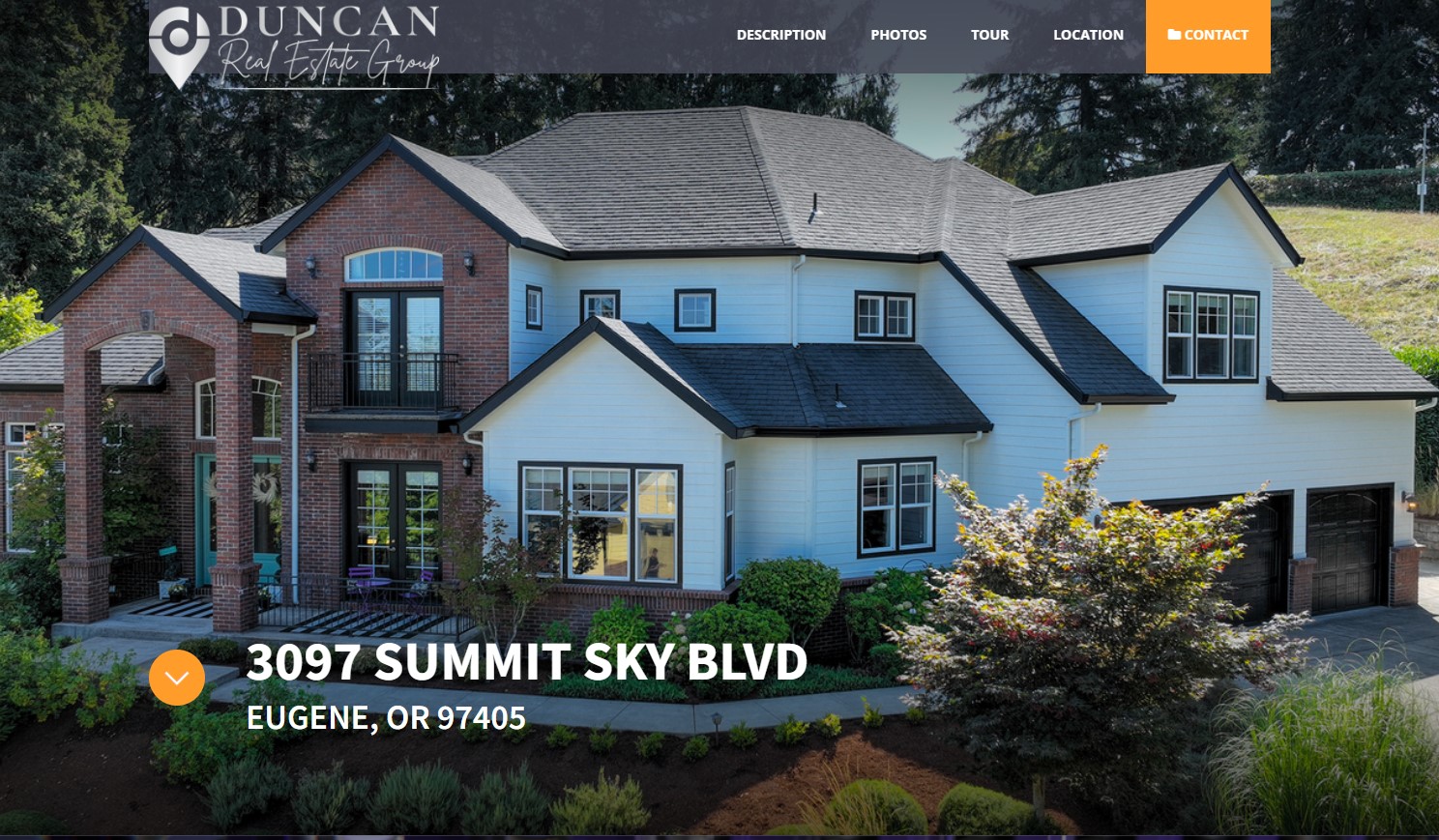 HOME WARRANTY COVERAGE:
Listing coverage on your home & buyer coverage for a year after closing are offered for buyers confidence and protection.
STAGING CONSULATION:
Professional Staging Consultation can be provided to showcase and prepare your home to the market. I can provide an Interior Design Consultant~Professional Stager to meet with you at your home for a 2-4 hour consultation. She will help you arrange, display and enhance the features of your home that are important to buyers.
PACK & GONE:
I will provide professional cleaning services for your home in preparation of the new buyers. One less thing you need to be concerned about!
RELOCATION DIVISION:
Promoting your home to area businesses that cater to prospective buyers relocating from other areas.